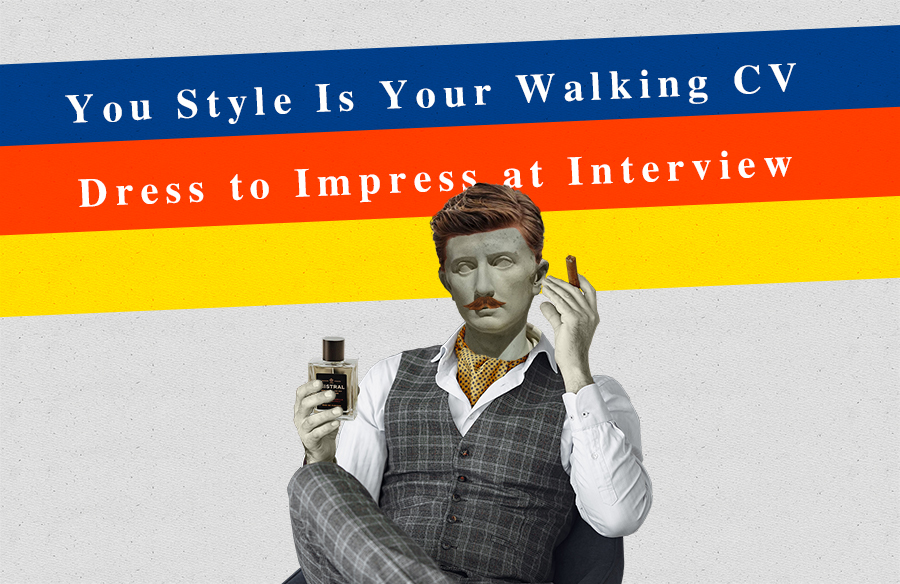 Got the interview call you have been waiting for? Good. Now it's time to start thinking about how to win the heart of your potential boss. Not gonna remind you to do research on the company and so on. Let's leave the tech part to the pros. We're here to talk about style – more specifically YOUR STYLE. Conversation makes you stand out from the dozens, but when employers have to make that final decision, believe it or not, very often it just comes down to first impression. This is where your personal style kicks in. From hair to beard to the perfume you wear, every detail could give you a hand (or give you away).
Let your style conveys who you are. Careful, we are not saying you should wear a swim short to the interview (unless you are getting a job as a lifeguard/ swimming coach). Every industry has its own standard, it's important to show respect to those while adding your personal touch. Gathered from years of grooming experience assisting thousands of customers to find the right look, here are the ultimate styling tips for all the gents who are about to land a job interview.
#Hair: Finding the Right Style is Hairy Important
First, ask yourself if you are familiar with the industry. Some are more opened in regards to hair length and style, some aren't. Generally speaking, short hair is likely preferable than long ones. One of the more basic business haircuts would be a slicked back/ side part, which gives you an image of professionalism without sacrificing the neat and stylishness of your overall look. On the other hand, a taper fade or undercut can highlight your outgoing personality, giving off the right impression if you are interviewing for a role that requires superb interpersonal skills. Here, pomade would be the classical take, but you can always choose to go for a more modern interpretation and add in your personality by using clay/ clay pomade to add texture and volume to your hair. This will keep things more casual and edgy, suitable for those who are applying to work in a more creative and liberal environment.
Red Alert: Never leave your hair undone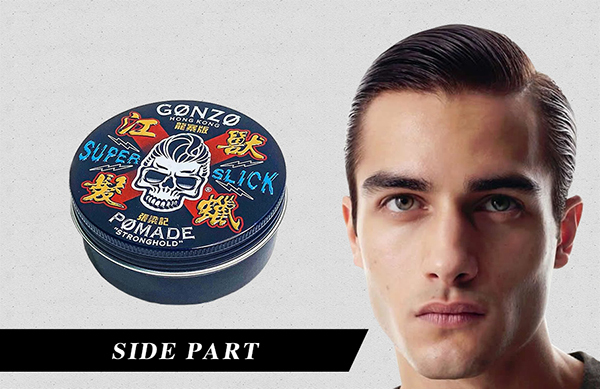 For Classic Side Part – Gonzo x Cheung Leung Kee Edition Strong Hold Pomade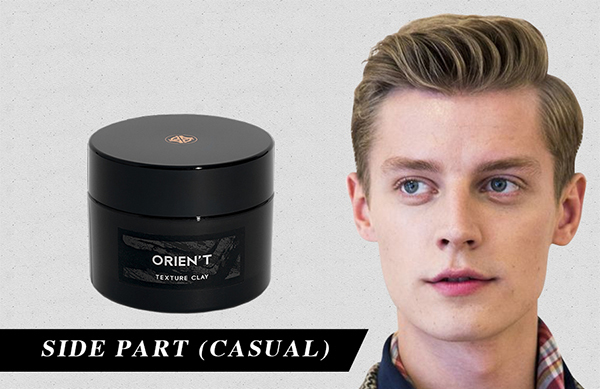 For Casual Side Part – Orien't Texture Clay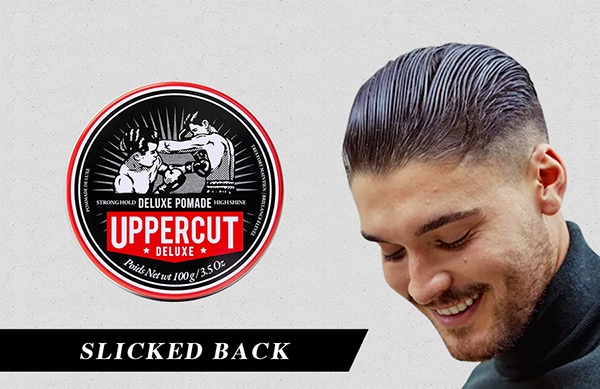 For Classic Slicked Back – Uppercut Deluxe Pomade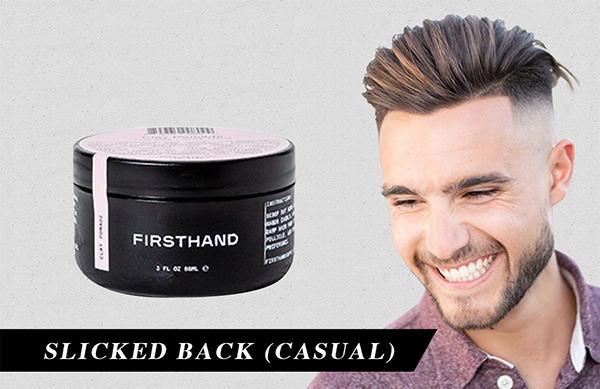 For Casual Slicked Back – Firsthand Supply Clay Pomade
#Beard: Shave It Off, Shave It Off
To go safe, yes, a clean shave would be the smartest option. Some jobs are quite conservative with stricter guidelines involving appearance, so it would be better for you to fit in the company culture and image. Besides, going in clean-shaven also shows that you are neat and well-groomed. That said, some jobs do encourage employees to be more expressive – both in work and personal style, take programmer/ journalist/ designer/ marketer as examples. If you are more comfortable in your own skin with your beard on, it's important to keep it properly maintained and well-trimmed. Before the interview, make sure your skin and facial hair are in their best shape by choosing shaving products that are suitable for your skin type to avoid irritation. You won't want it to be a distraction and ruin your interview performance.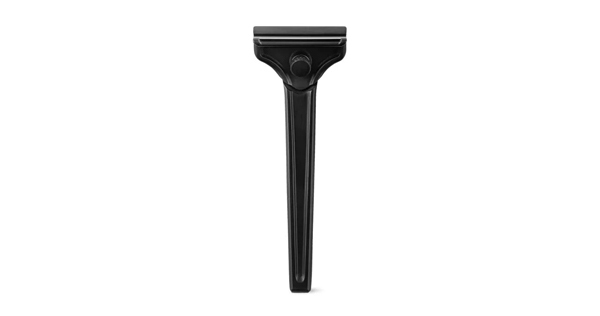 Supply Single Edge Safety Razor 2.0 (Matte Black)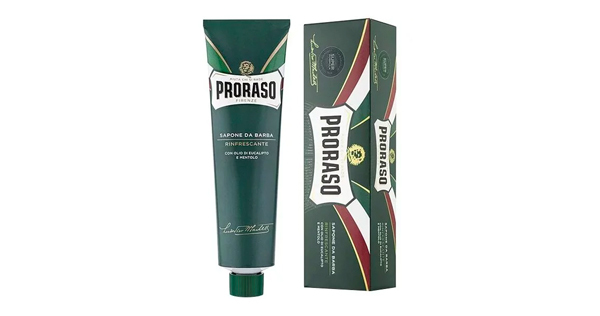 Proraso Shaving Cream in Tube (Menthol/ Sensitive Skin/ Soften)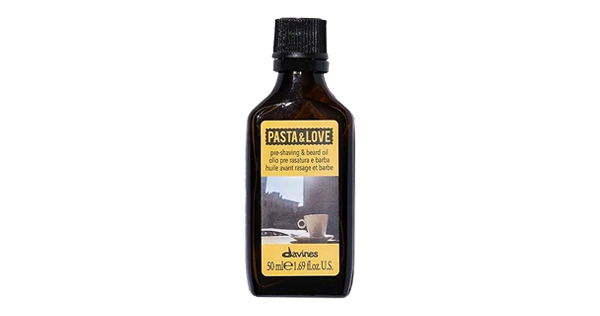 Davines Pasta & Love
Pre-Shaving & Beard Oil
#Perfume: Too Strong Can Go Wrong
Perfume is a personal thing. You like it, but you never know if your interviewer is a fan of it. However, this doesn't mean you can't wear one. Just choose wisely and be aware of not to overpower the room with your scent. Go for something lighter, or try solid colognes, which tend to incorporate more natural ingredients and the smell is comparatively subtle than their liquid counterparts. Simply take a small dollop of cologne onto your fingertip and apply on the pulse points (e.g. wrists, neck and behind the ears). A rightful amount has the magical ability to boost your confidence level and make you feel like nothing is impossible.
Analogue Apotik Solid Cologne (Omegha)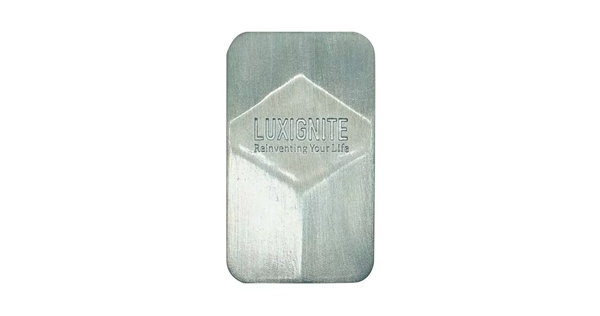 Luxignite Organic Solid Cologne Bundle (Silver)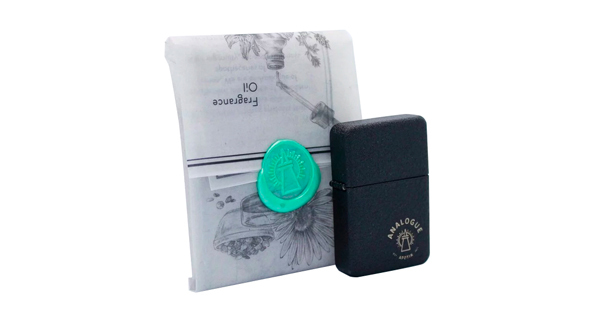 Analogue Apotik Crackle Case Solid Cologne (Omni)
May the styling force be with you and the dream job be yours.
Let us know if you need any help on finding the right look to land the interview. We'll be glad to share more ideas with you.
Follow us on Instagram (@cheungleungkee) and Facebook (@cheungleungkee) to stay up to date with everything you need to know about men's grooming.
其實 Eau de Toilette 同廁所有咩關係?男士香水百科全書
是但求其 Gel?頭髮造型新手教學
剃鬚之謎 - 明明冇剃損,點解都咁痛㗎?